"LIFE IS MEANINGLESS WITHOUT CHALLENGES".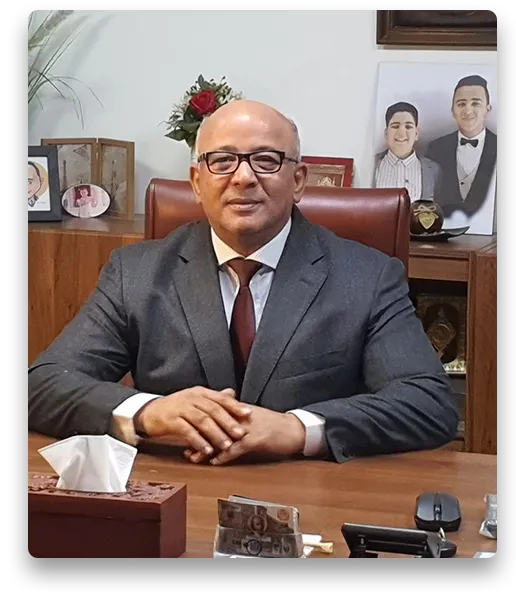 El Amin Establishment was established in 1995 and started its activity in the field of trading and importing computer supplies. Then its activity was developed to include computer networks in 2003 and since that time it has been working in the Egyptian market with stability and growth with the aim of providing all. the necessary needs for companies working in the field of computer, information and communication technology and companies working in the field of light current systems Until We have now reached the provision of 5000 items in one showroom and throughout this period and over the course of 27 twenty-seven years; And we took for ourselves a motto that we called (4 Best).
Through our deep knowledge of the Egyptian Market needs and Customer expectations, we maintain the well-known Reputation through: Sufficient stock level of all the Products related to Networking Solutions and consider our experience in the Distribution business to smoothly support our Partners on different levels like: Technical, Sales, Marketing, Design, consultation, logistics and best practices for the industry to proof the common statement that the (Customer Comes First) El-Amin Company isn't only interested in providing the latest and best equipment and materials to its customers, but also cares about training them on how to deal with it. so we prepared Training halls by using scientific and practical means To provide the best training methods with the participation of our partners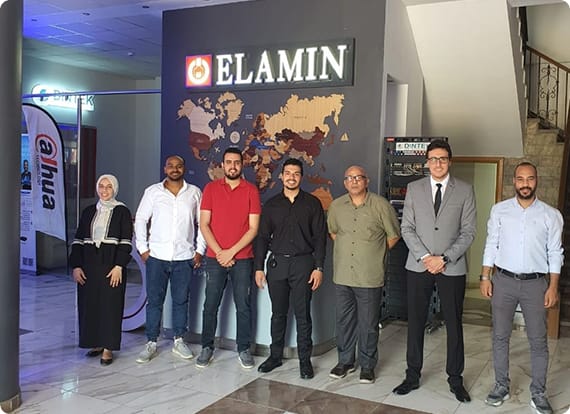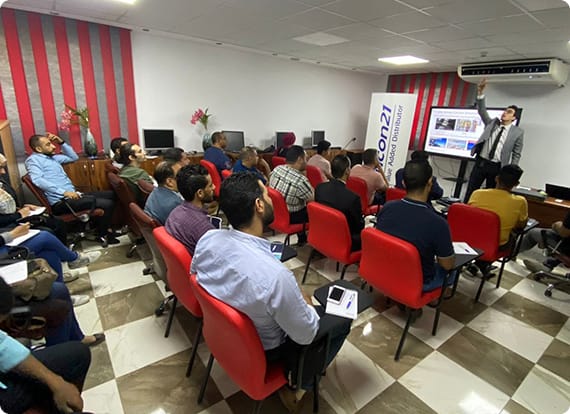 To be the most preferred IT Retail Shop for our Valuable Customers in the whole Egyptian Market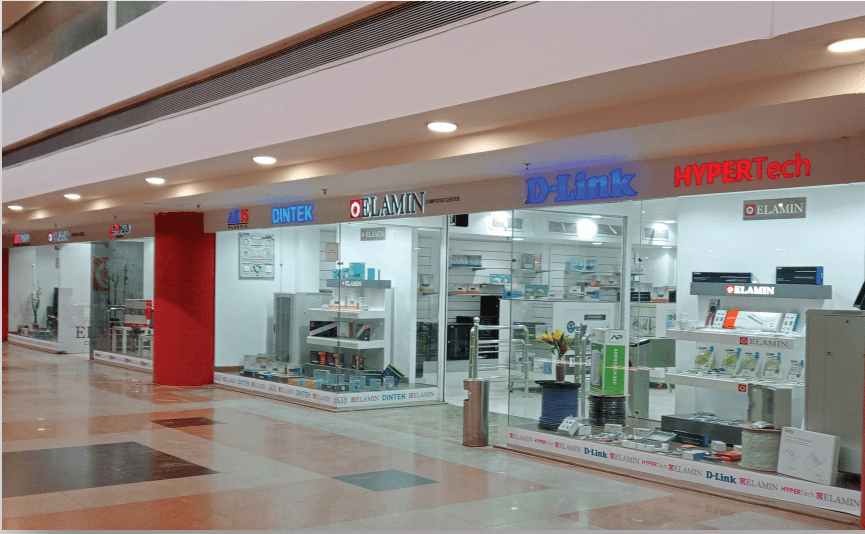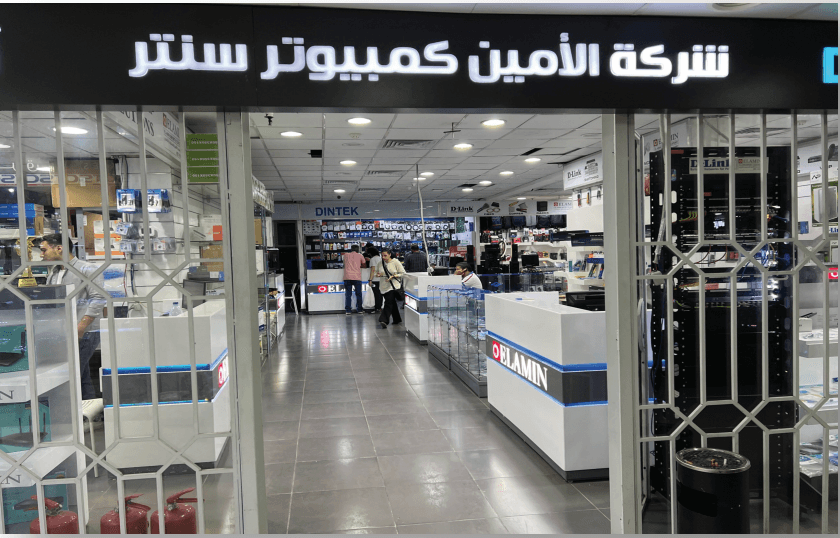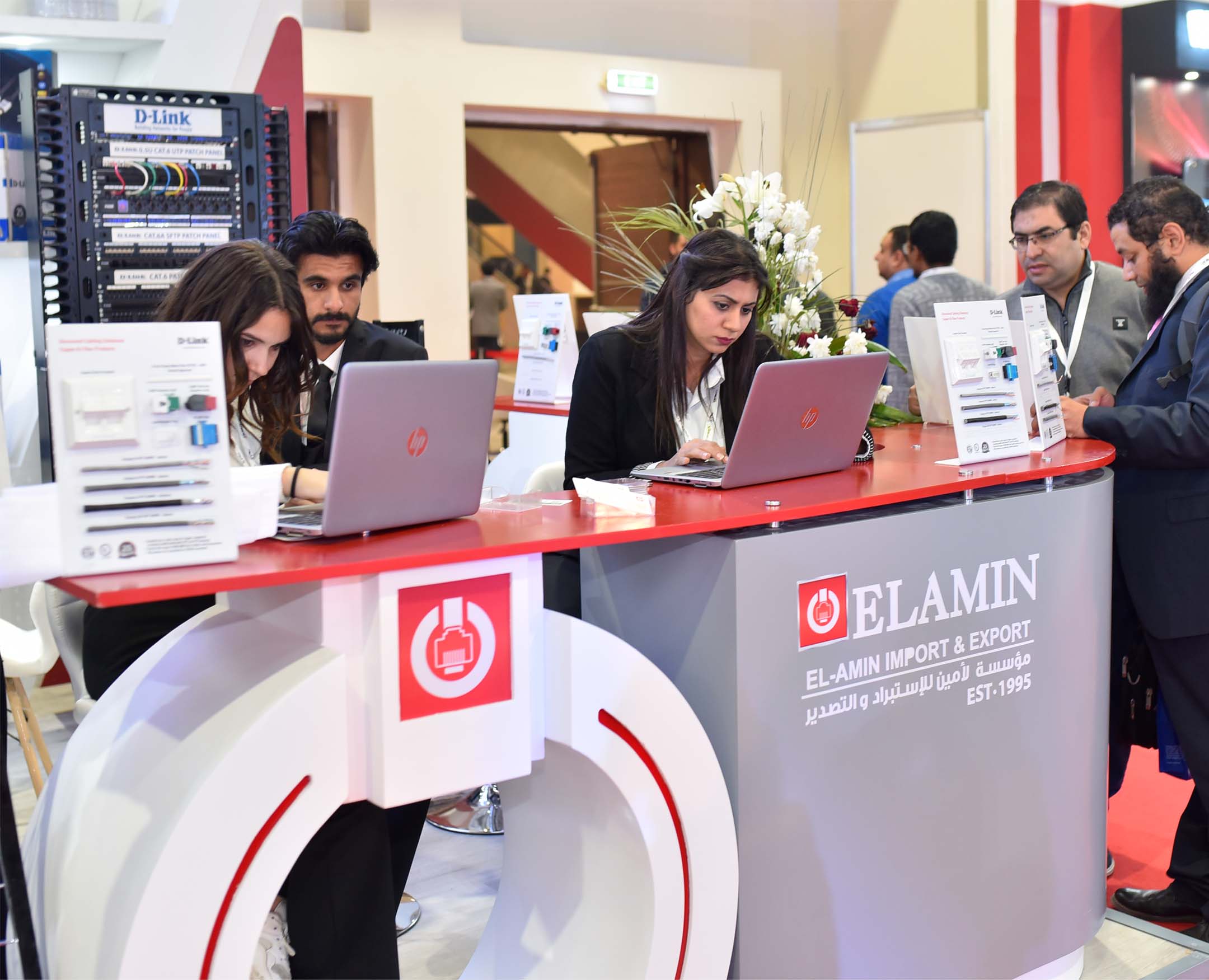 Frequently Asked Question
Where are El-Amin Company Locations?
-HQ: Ad: Smart Village B143-101
– Operation Office: Ad:710 Abo Alhol St. Haram, Giza, Egypt
– Warehouse: Ad: 4 El Amin St. Haram, Giza, Egypt
– Al-Bostan Branch: Ad: A l Bostan Mall, Cairo
– Al-Torgman Branch: Ad: Al-Torgman Mall Showroom No: 33-34
What are your working hours?
-everyday from 11am to 8pm and Weekly holiday is Friday
Dose El-Amin company Sell desktop pc or laptops?
No, we specialize for 27 years in network infrastructure supplies, audio, and video systems,
cables, and converters. We have integrated solutions for low current systems with all their
devices and accessories, UPS devices with all their capabilities, current stabilizers, and inverters.
We also have solutions for organizing the cable "path Duct cable".
What is El-Amin Company offers to its customers which made it the best in this Field?
over the course of 27 years, we took for ourselves a motto that we called (4 Best):
-Best Price
-Best Customer Service
-Best Quality
-Best Guarantee
That made Always Our customers comes first in our priority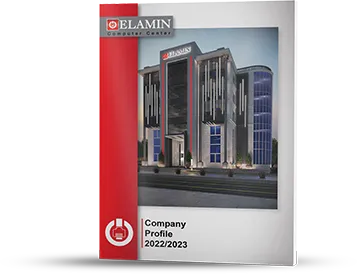 Want to know about new products
Subscribe to our newsletter