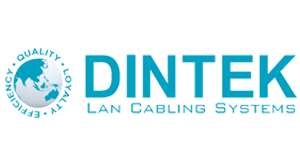 1 PORT INDUSTRIAL BOX WITH PATCH PLUG OUTDOOR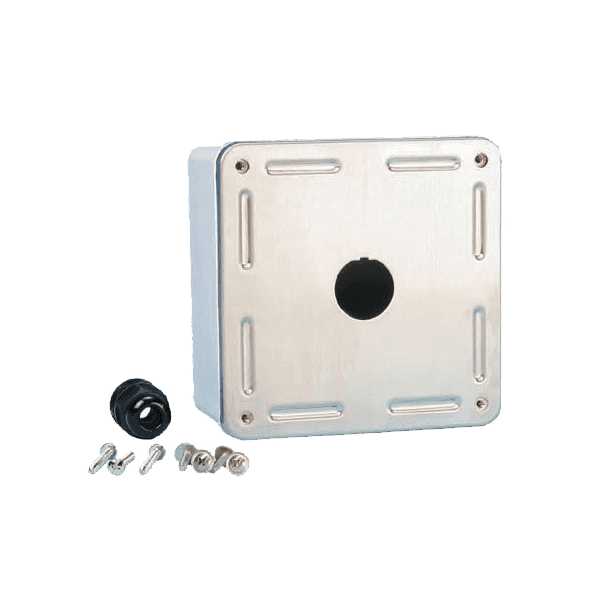 DINTEK's DuraMAX-67TM industrial-grade products provide the same transmission performance as all other DINTEK twisted-pair connectors, with the durability to withstand harsh industrial environments typical to factory floors, chemical, food processing plants, etc.
DINTEK's DuraMAX-67TM IP67-rated surface-mounted connection boxes guarantee excellent protection against liquid and solid agent penetration. It protects against the effects of industrial vibrations and allows for extended life and reliable performance.
Stainless steel surface providing anti-corrosive and waterproof protection
Contains faceplate and back mounting box kit
Endures high UV, humidity, oily and acidic environments
Meets IP67 standard
Meet UL 1863 compliant
Operating temperature: -25ºC to 70ºC
A durable and fully enclosed design
UL safety verified
Stainless steel construction
UL94V-0 fire retardant plastic
ISO/IEC 11801
IEC 60603-7-51
ANSI/TIA-568-C.0
ANSI/TIA-1005
UL 1863 compliant
UL 1863 safety listed
UL 94V-0 flammability standard
Want to know about new products
Subscribe to our newsletter