CAT.6 FTP Horizontal Cat.6 Shielded Toolless Jack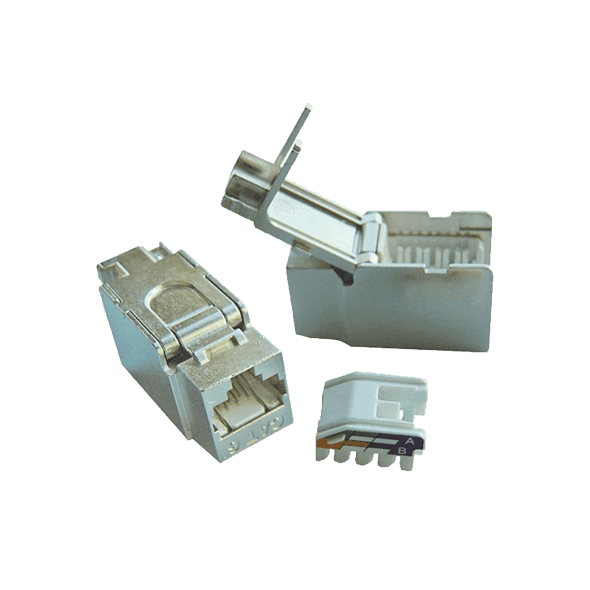 The DINTEK PowerMAXTM Cat.6 solutions are guaranteed to exceed Class E channel specifications as set down in international standards.
Our PowerMAXTM shielded solution comprises Cat.6 component compliant patch panels, keystones, and patch cords. When combined with DINTEK's Cat.6 FTP S/FTP cable, an end-to-end channel exists that maximizes data throughput and provides headroom for all future technologies operating beyond one Gigabit.
Combined with other DINTEK PowerMAXTM shielded products, our Cat.6 cable is the perfect solution to your voice and data communications needs
High performance, exceeds ANSI/TIA-568-2.D Cat.6 Hardware transmission performance
100% shielded for complete EMI/RFI protection
19" 24 port patch panel, 1U size
110 and Krone dual type IDC termination
Accepts 22-26AWG, stranded or solid wire
Wiring: T568A/B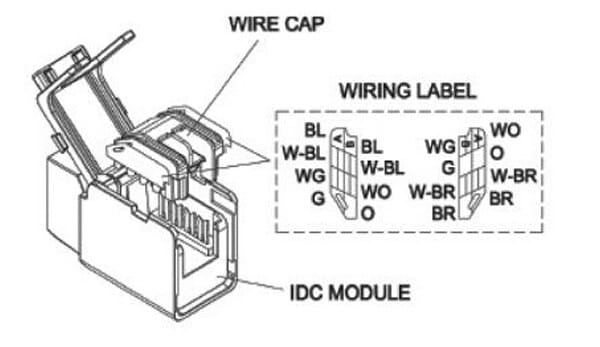 PowerMAX Horizontal Cat.6 Shielded Toolless Jack
Voice
Fast Ethernet (IEEE802.3)
100Vg-AnyLAN (IEEE 802.12)
Token Ring (IEEE 802.5)
TP-PMD (ANSI X3T9.5)
100Base-T Ethernet (IEEE 802.3u)
155/622 Mbps 1.2/ 2.4 Gbps ATM
1000Base-T Ethernet
550 MHz Broadband video
UL listed
ISO/IEC 11801 2nd edition
ANSI/TIA Standard 568-2.D
CENELEC EN 50173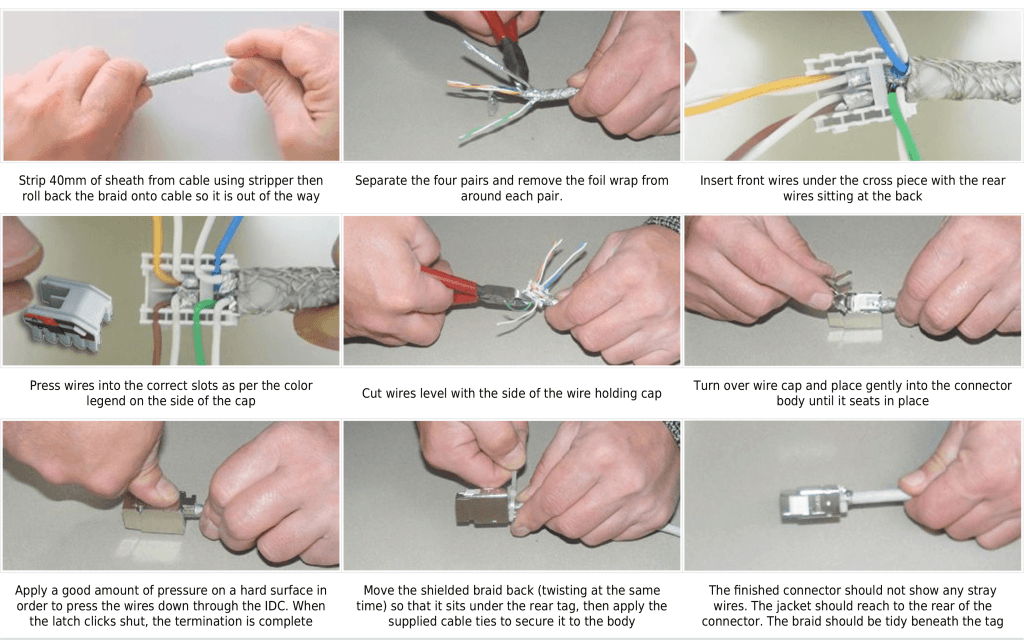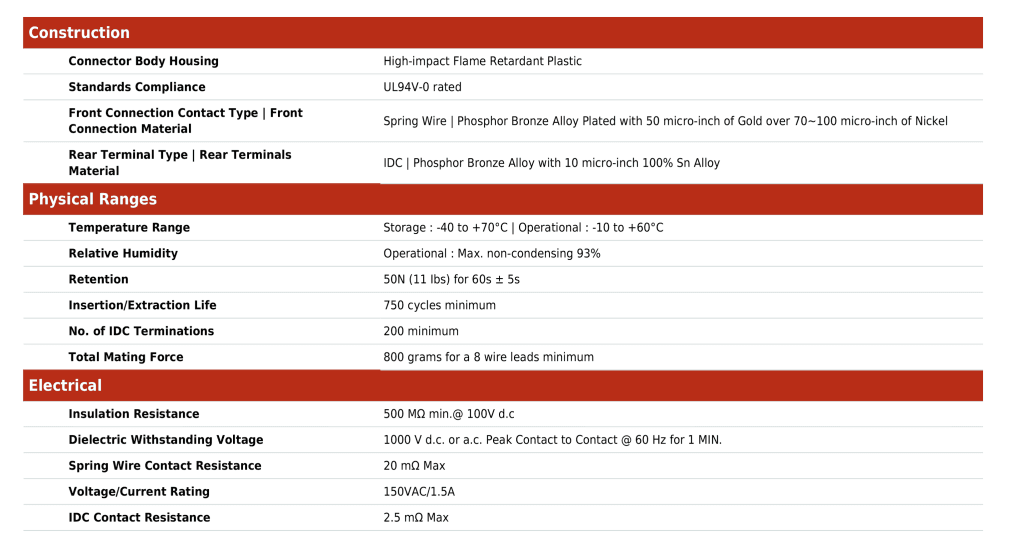 Want to know about new products
Subscribe to our newsletter