CAT.6 VERTICAL TYPE KEYSTONE F-JACK WITH SHUTTER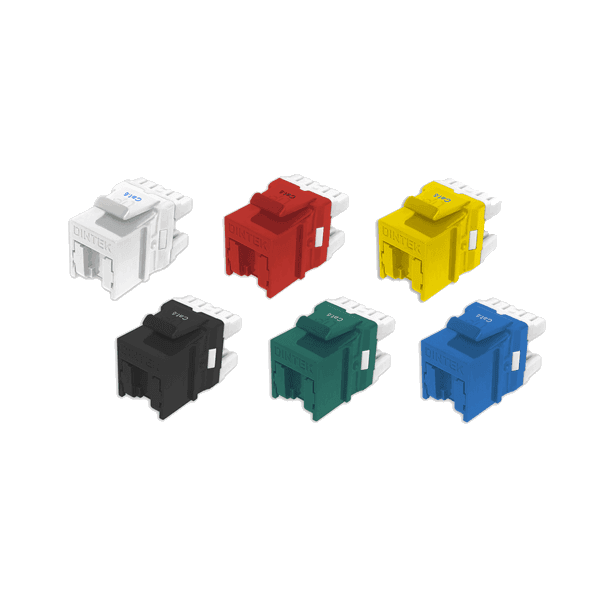 If it's speed that you're after, then look no further than the DINTEK PowerMAXTM Cat.6 Modular Jacks.
DINTEK Cat.6 Jacks provide performance that exceeds Cat.6 connecting hardware performance specifications. They also ensure backwards compatibility with components and systems of lower-performing categories.
DINTEK installers and end-users benefit from the ease of installation and use, and their compact design is good for high-density situations. For example, up to six modules can be utilized in a single faceplate.
Combined with other DINTEK PowerMAXTM products, they are the perfect solution to your voice and data communications needs.
Meet ANSI/TIA-568-C.2 Cat.6 15M short link requirements
Accepts 22~24AWG, stranded or solid wire
IDC connector with large space of each pair to improve crosstalk
Modular jack meet FCC part 68
Wiring: T568A/B

Voice; T1; ISDN
10GBASE-T 
16Mbps Token Ring (IEEE802.5) 
100VG-AnyLAN (IEEE802.12)
100BASE-T Ethernet (IEEE802.3)
155/622Mbps 1.2/2.4 Gbps ATM
1000Mbps Gigabit Ethernet
550MHz Broadband Video
UL verified
ISO/IEC11801 2nd edition
ANSI/TIA Standard 568-2.D
CENELEC EN 50173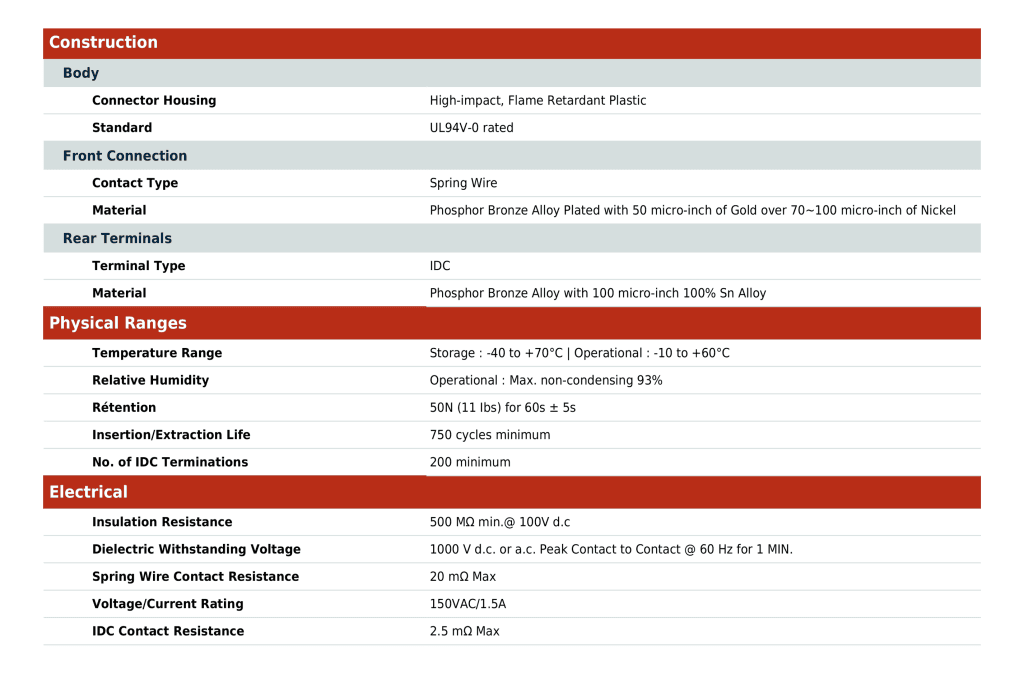 Want to know about new products
Subscribe to our newsletter