D-Link 4G/LTE Mobile Router DWR-930M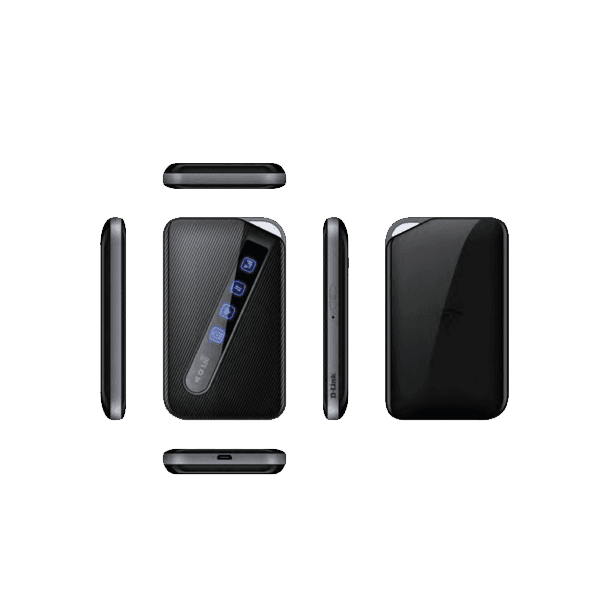 The DWR-930M 4G/LTE Mobile Router is a 4G LTE Cat4 high-speed broadband wireless WAN(WWAN) to Wi-Fi mobile
hotspot that supports internet speed up to 150Mbps downlink and 50Mbps uplink.
Features

Connectivity

 Uses a USIM card to connect to the Internet
Compatible with 802.11n/g/b wireless devices
Micro-USB port for easy charging

Portability

Connect up to 8 Wi-Fi devices
Charge your smart devices thanks to power bank
feature using OTG cable 
Up to twelve hours of battery in one charge so you
stay connected longer
 Small size lets you drop it in a purse or pocket
and take it wherever you go 

Security  

 WPA/WPA2 Wi-Fi security protocols for industry-
standard encryption
Built-in firewall helps keep unwanted connections out 
Wi-Fi Protected Setup (WPS) for one-touch setup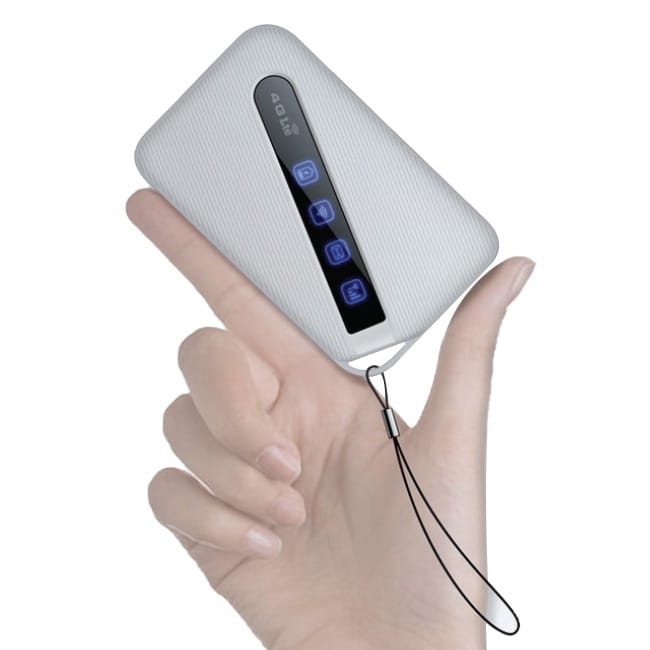 Simply insert your data-enabled SIM card to set up your very own mobile Wi-Fi network. The
DWR-930M is perfect for when you need to quickly set up an impromptu network; it's ideal
for business trips when you need to share an Internet connection with everybody during a
meeting, or use it for travel, allowing you to provide all your travel companions with Internet
access.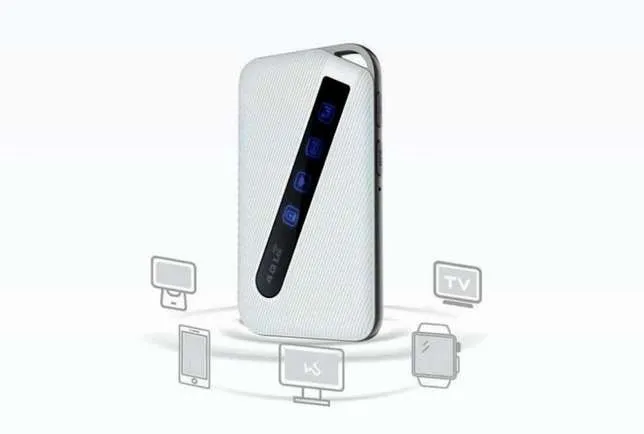 The DWR-930M uses a 4G Internet connection to give you an easy-to-set-up
Wi-Fi network anywhere you need one. The DWR932-C allows you to create a Wi-Fi hotspot to
share your connection with up to 8 Wi-Fi devices. The convenient size means you can share
your connection anywhere; use it in a cafe to send e-mail while your friend reads the news, or
at the airport so you and your coworkers can work while waiting for your plane.
Want to know about new products
Subscribe to our newsletter