D-Link Wireless N300 Access Point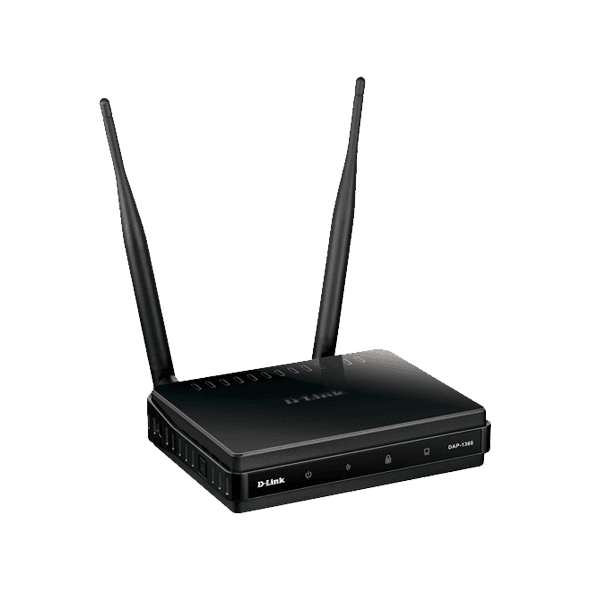 The D-Link DAP-1360 Wireless N Range Extender can provide your wired network with wireless connectivity, or upgrade your existing wireless network and extend its coverageEnjoy surfing the web, checking e-mail, and chatting with family and friends online, at faster speeds and from previously out-of-reach locations
Features Connectivity
• Wireless N connectivity
• Wireless 802.11g/b backward compatibility
• Wireless speeds of up to 300 Mbps1 Multiple Operation Modes
• Access Point
• Wireless Client.
• Bridge
• Bridge with AP
• Repeater
• WISP Client Router
• WISP Repeater (Range Extender) Security
• WPA2/WPA wireless encryption • Wi-Fi Protected Setup (WPS)
Easy to Use
• Built-in setup wizard
Secure Your Wireless Network
The DAP-1360 provides 64/128-bit WEP encryption and WPA/WPA2 security to protect your
network and wireless data. This device also supports Wi-Fi Protected Setup (WPS) to quickly
and securely set up a wireless network. In addition, the device features MAC address filtering
and a disable SSID broadcast function to limit outsiders' access to your home or office network.
Quick and Easy Installation
With the D-Link setup wizard, you can set up your wireless network in minutes. It configures your DAP-1360's operating mode and makes it easy to add new wireless devices to the network. Create a simple wireless network for your home or office quickly and easily with the DAP-1360.
The DAP-1360 includes a built-in schedule function that turns the wireless
network off when not in use. This feature reduces power consumption, thus
saving you both energy and money.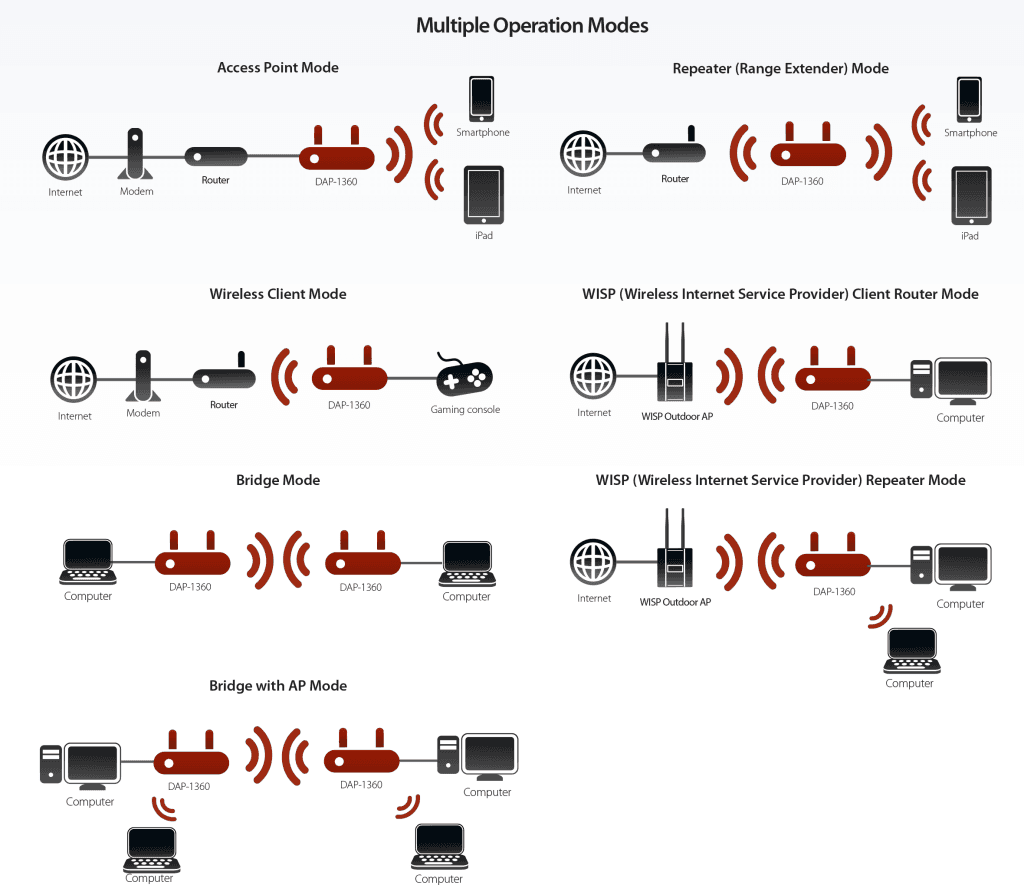 Want to know about new products
Subscribe to our newsletter