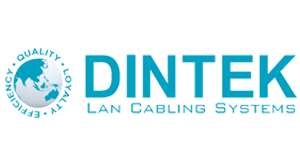 DINTEK DUPLEX PATCH CORD SC/LC OS2 1M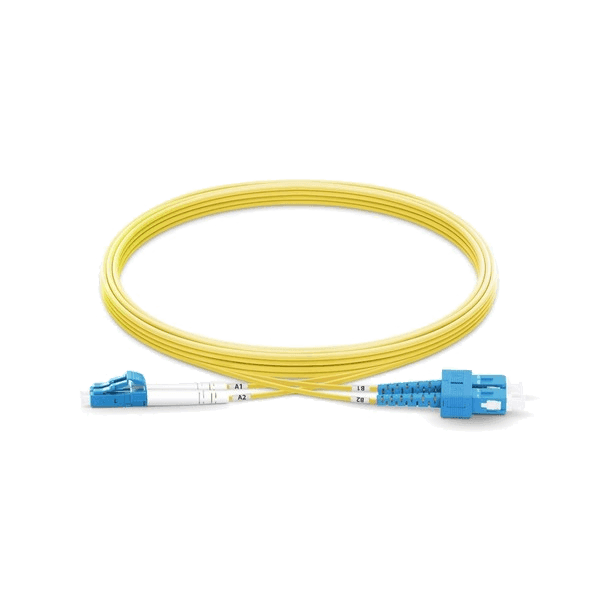 DINTEK manufactures a wide range of factory terminated and tested fiber optic patch cords. Available in various fiber types and fiber/cable constructions and connector options, our factory-based assembly and machine connector polishing systems ensure excellence in performance, inter-connectability, and durability. All patch cords are 100% tested using standards-based testing procedures.
DINTEK Light-LINKSTM single patch cords are high-performance, high-quality patch cords used for LAN's, Data Centers, Telecom & FTTx networks, and also high-speed metropolitan and WAN networks. The Light-LINKSTM patch cords are manufactured using LSZH cable which conforms to IEC & TIA standards. The patch cords are terminated with the highest quality connectors, giving them optimum optical performance and reliable repeatability.
Connector types available LC/SC/ST/FC/MTRJ/MTP/MPO
100% end face inspected & compliance with GR-326-CORE
High-quality, machine polished connectors for consistent low loss performance
Short buffer style connector boots for ease of fiber management in high density applications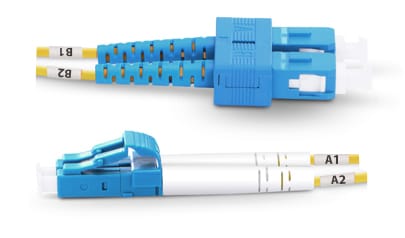 Light-LINKS SC/LC Duplex OS2 Patch Cords - UPC
Connector types: LC – SC
Jacket: LSZH
Insertion Loss: Singlemode: ≤ 0.15dB typical  /  ≤ 0.30dB maximum
Return Loss Singlemode: APC ≤ 35dB  / UPC ≤ 35dB   /  PC ≤ 35dB  
Polish Type: UPC
Flammability: IEC 60332 Part 3
Operating Temperature: -40 to +85°C
Fire retardant (IEC 60332-3)
Corrosion resistant (IEC 60754-2)
Compliant to TIA 604-5 and IEC 61754-7
Standards ISO/IEC 11801 / Cenelec EN 50173-1 / TIA-568 C.0
Data Center Cenelec EN 50173-5 / ISO/IEC 24764/ TIA-942
Ethernet IEEE 802.3; 10/40/100GbE
RoHS-6 Compliant
High speed LAN, MAN, WAN networks and Data Centers
CATV / VIDEO / WDM / DWDM / FTTx / ATM, SONET & WDM
FTTH, FTTx and Passive Optical Networks PON
High speed multi channel video, data and voice services in metropolitan and access networks
Want to know about new products
Subscribe to our newsletter