DINTEK EZI-CONNECTOR LC OM3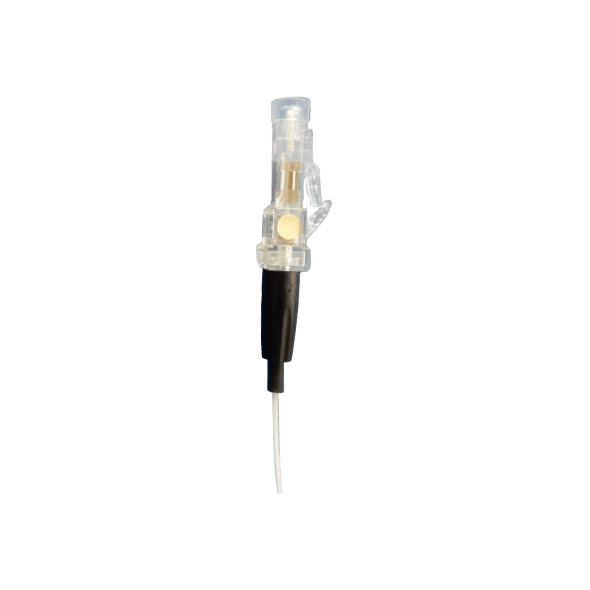 DINTEK's ezi-FIBERTM Mechanical LC Connectors provide an inexpensive and efficient toolless alternative to terminating fibers without the need for a fusion splicer.
DINTEK's ezi-FIBERTM LC Connectors use V-groove technology to align the fibers together and maintain physical contact between the fibers. No assembly tool is required to ensure the fibers are mated correctly. The resulting connection using the connector results is an average insertion loss of about 0.1dB.
ISO/IEC 11801
Cenelec EN 50173-1 / TIA-568 C.0
Data Center Cenelec EN 50173-5
ISO/IEC 24764/ TIA-942
Ethernet IEEE 802.3; 10/40/100GbE
Minimal tools required
Low insertion loss of between 0.1-0.2dB
Environmentally stable
Easy termination / fast splicing time
Connectors are re-usable
Suitable for 250 μm and/or 900 μm buffered fibers
Uses V-Groove alignment technology
Can be joined to make duplex, triplex etc
Want to know about new products
Subscribe to our newsletter