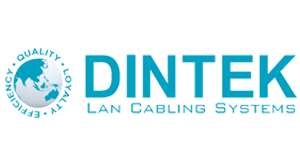 Outdoor Fiber Cable OM3 50/125 Um, 12C, Loose Tube , Steel Wire, PE, Black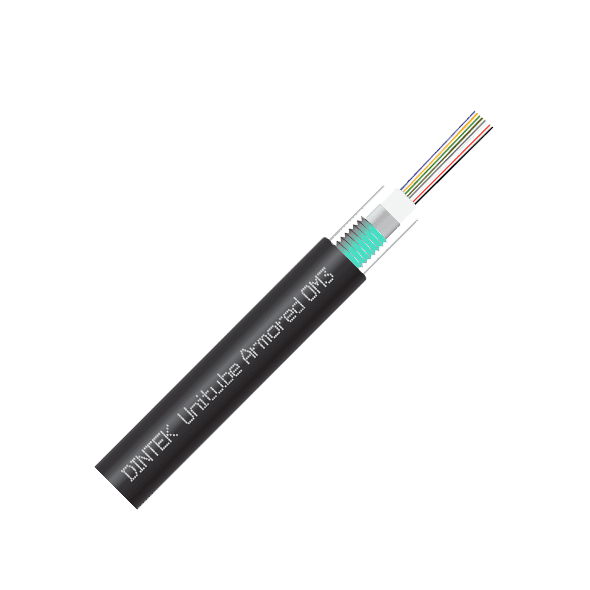 DINTEK Light-LINKSTM Corrugated Steel Armoured Uni-tube cable is designed to provide superior strength and robustness in demanding applications like industrial plant, mining or those areas where the cable may be exposed to physical damage. CSTA also supplies superior rodent resistance. It can be directly buried, ploughed or installed in conducts and ducts or installed on trays.
Optical fibers are contained in a loose tube and strengthened with a corrugated steel tape armour with a bonded polyethylene outer sheath.
02~24 cores
Central tube design
Color-coded fiber for easy identification
HDPE for outside jacket material
Good mechanical and temperature performance
High strength loose tube that is hydrolysis resistant
Special tube filling compound ensures critical protection
Crush resistance and flexibility
PSP enhancing moisture-proof
Two parallel steel wires ensure tensile strength
Small diameter, light-weight and friendly installation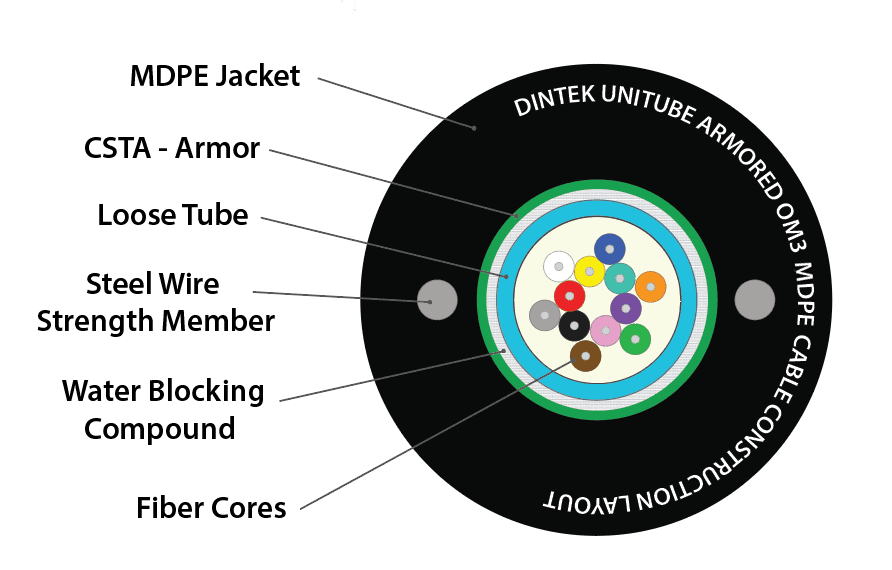 Light-LINKS OM3 Unitube Armored Fiber Cable
Duct/Aerial
Exterior use only
Backbone in LAN, MAN, WAN
1Gbps Ethernet
550MHz Broadband Video
SAN, Data Center
Bellcore GR-20-CORE
ISO/IEC11801
ANSI/TIA Cabling Standard 568-2.D
CENELEC EN 50173
IEC60794-1
Want to know about new products
Subscribe to our newsletter